Custom Software Development at Its Finest!
Helping companies succeed through innovative solutions
With our proficient teams and agile framework, we focus on our client's commercial objectives to deliver optimal business value.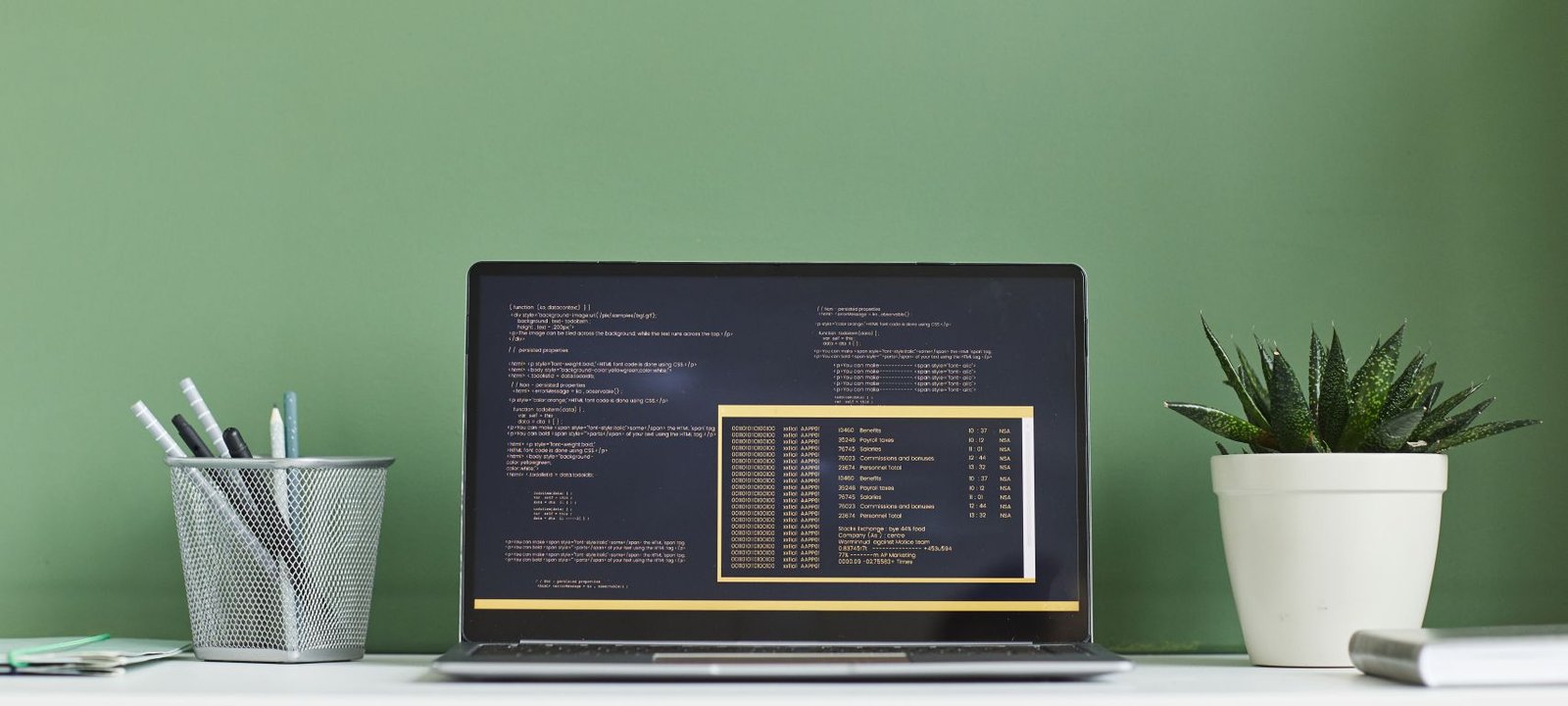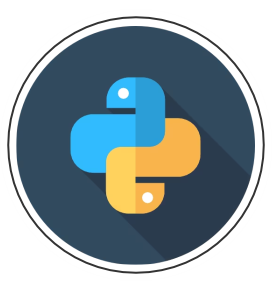 Top-Noch Python Developers
Our clients benefit from our
top-notch, award-winning services.
Software Development
We fosters innovation, flexibility, and control over technology, enabling organizations to excel in today's dynamic and technology-driven landscape.
Performance Marketing
Based on digital advertising and data, we help businesses can achieve greater success in their marketing efforts and achieve a higher ROI.
UI/UX Design
We combines aesthetics, functionality, and user-centricity to deliver enjoyable and ideal experiences that leave a lasting impression on users.
Branding
Our approach to consistent brand identity, combined with positive brand experiences, builds trust and competitive advantage in business.
Simplifying IT
for a complex world.
We offer affordable IT solutions that help you reduce costs and improve your bottom line.
We stay up-to-date with the latest technology trends and offer innovative solutions that help you stay ahead of the competition.
We specialize in serving specific industries, such as healthcare, finance, FMCG, and offer tailored solutions that meet your unique needs.
Our solutions are scalable and can grow with your business, ensuring that you get the most value out of your investment.
Industries we've excelled in
This application serves as an essential asset for restaurant owners and managers, enhancing efficiency, customer experience, and overall profitability.
This app serves as a vital tool for hospital administrators, medical staff, and patients, offering a range of features and benefits to improve efficiency, patient care, and overall hospital management.
"Unleashing Financial Inclusion, Empowering Microfinance with Smart Software!"
It's a great pleasure working with Nextesign team and especially Mr.Jey . He is very professional and calm. They way he grabs the requirement is really modest and also provides us back with multiple options are really appreciated.
We approached nextesign for website creation. We appreciate their creative and innovative work at affordable price . They cleared all my doubts very politely. Planning to work with them for digital marketing.
We use latest technologies to run your project smoothly
Nextesign has been recognized as a Leader in the South Tamilnadu
Nextesign Branding Statistics



Create a great career and grow your future with Nextesign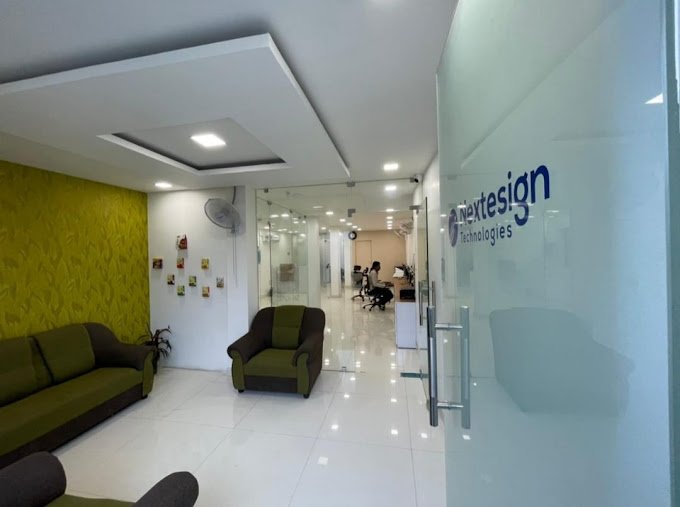 Transform Your Vision into Reality. Get Your Custom Software Now!
company in South Tamilnadu